Cold Storage for Refrigerated Materials
If you are a business in need of cold storage for your refrigerated materials, trust Sigma Logistics for warehousing, packaging, transportation, and more. Serving retailers and food service providers across the nation, we are the most trusted and reliable cold storage solution in the industry today. Trust our team as your company's full-service cold storage provider.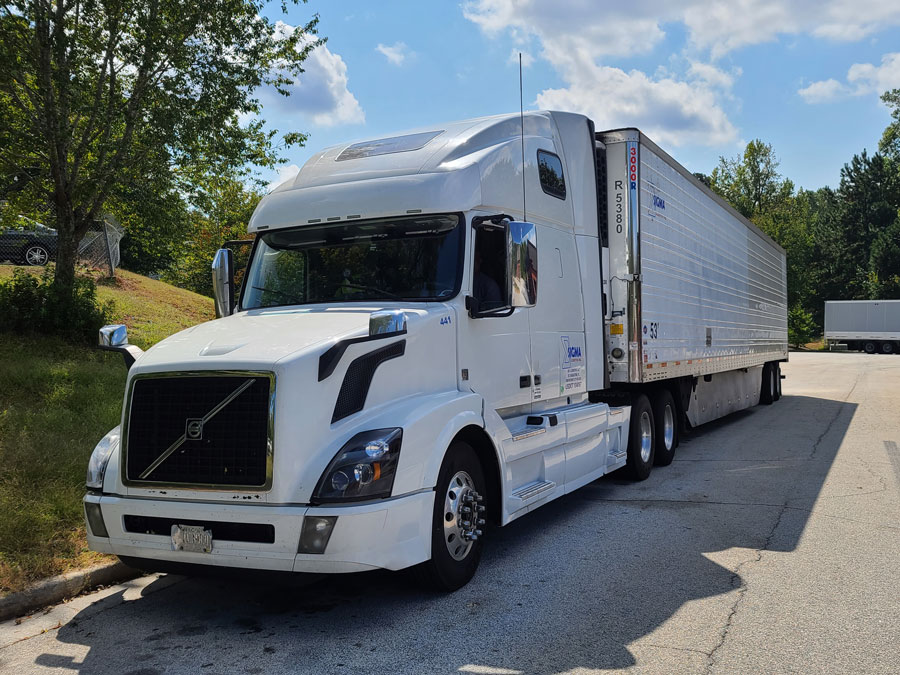 Our Cold Storage Services include:
Cold Chain Services Provider 
Sigma Logistics acts as an extension of your business with our cold chain services. We can handle all of the logistics that is involved with the storing and distributing of your materials. Instead of dealing with the hassle and confusion of multiple supply chains, you can have our team handle your cold storage and transportation in one place. You can save so much time and money when you trust one company for all of your cold storage needs. Sigma Logistics has a trained and certified team – plus state of the art equipment – to effectively manage your cold storage. We are a full-service cold chain provider, and we are ready to help your business succeed.
New for 2021: Cold Storage and 3PL Management
If you need Cold Storage or Third Party Logistics (3PL) Management for your refrigerated materials, Sigma Logistics has 100,000 sq.ft. of refrigerated space that will be available to our clients in July of 2021. This is equivalent to 10,000 pallet positions. We are excited to be adding this space to our establishment and better serve our customers. This newest cold storage warehouse is made possible thanks to our partnership with PWCOLD (Port of Wilmington Cold Storage). 
Sigma Logistics is constantly seeking ways to improve the business of our clients. Keep an eye out for new partnerships, services, and warehousing solutions!
Cold Storage Services Near You
While we are based in Alabama, we have a fleet of drivers who's flexible schedule can cater to your tight deadlines. Sigma Logistics proudly serves retailers and food service providers across America – from the Southeast, to the Southwest, to even parts of the West and Midwest. How do we do this? With our Dedicated Fleet Services (DFS), which involve the transportation and distribution of your cold storage items.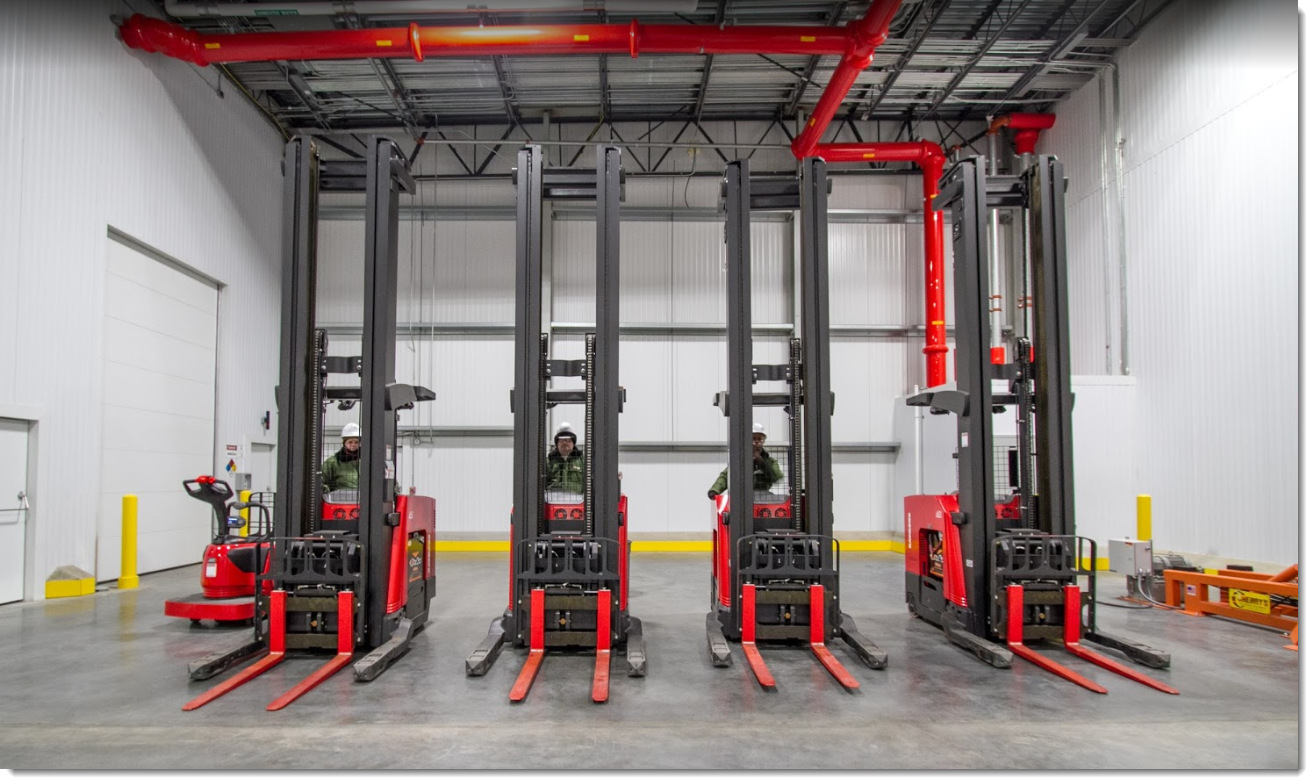 Cold Storage for All Industries
Sigma Logistics understands that no two businesses are alike, which is why we customize our cold storage services to suit your needs, timelines, and budget. We'll work closely with you to assess your current cold storage procedures, and offer tailored solutions that can improve your productivity and overall sales. Our team is here to help you cut costs while maximizing efficiency. We'll work as an extension of your business to ensure that your items are properly stored and distributed.
We also offer 24/7 roadside assistance for when your cold materials are on the road. This is great for peace of mind and timely delivery. Learn about parts discounts, customized support, and more by contacting us today at (770) 784-7651.
Providing Cold Storage To the Following Locations
Alabama, Alaska, Arizona, Arkansas, California, Colorado, Connecticut, Delaware, Florida, Georgia, Hawaii, Idaho, Illinois, Indiana, Iowa, Kansas, Kentucky, Louisiana, Maine, Maryland, Massachusetts, Michigan, Minnesota, Mississippi, Missouri, Montana, Nebraska, Nevada, New Hampshire, New Jersey, New Mexico, New York, North Carolina, North Dakota, Ohio, Oklahoma, Oregon, Pennsylvania, Rhode Island, South Carolina, South Dakota, Tennessee, Texas, Utah, Vermont, Virginia, Washington, West Virginia, Wisconsin, Wyoming