Incorporated in Alabama, Sigma Logistics is located in
West Alabama, right outside the town of Livingston.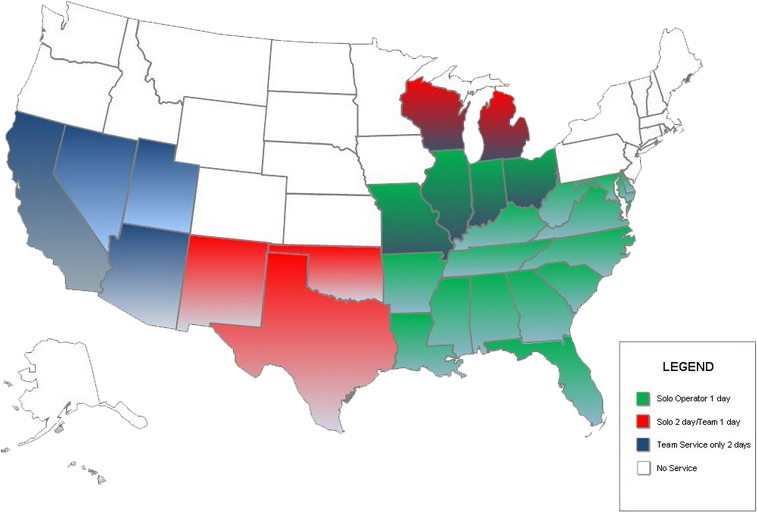 Solo 2 days/Team 1 days
New Mexico
Oklahoma
Wisconsin
Michigan
Texas
Team Service only 2 days
Arizona
California
Nevada
Utah
Solo Operator 1 day
Missouri
Illinois
Indiana
Ohio
West Virginia
Virginia
Kentucky
Washington, D.C.
Maryland
Delaware
North Carolina
South Carolina
Georgia
Florida
Alabama
Mississippi
Tennessee
Louisiana
Arkansas
Globally known for our ability to handle every last detail of our customers' particular logistics and forwarding needs, Sigma Logistics's Special Services team takes care of all your logistics. Our Freezer Services include: Blast Freezing, Tempering, Packaging, Labeling, Cross Dock, Rail Service, and Import/Export service.
For Storage/3PL Management (Dry/Refrigerated), we have 100,000 sq.ft. of refrigerated space (10,000 pallet positions) that will be available in July of 2021. This freezer is part of a partnership with PWCOLD (Port of Wilmington Cold Storage).
Expedited Team Service
Truck Load Transportation (Dry/Refrigerated)
Refrigerated LTL Service
Trailer Rentals
Logistics Services/Brokerage (Customer Approval ONLY)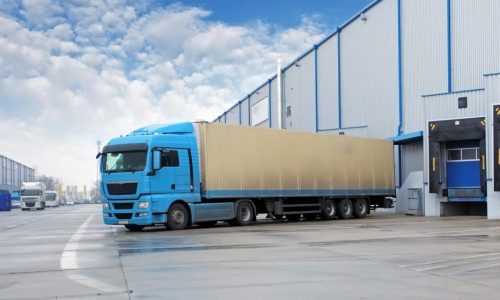 DEDICATED FLEET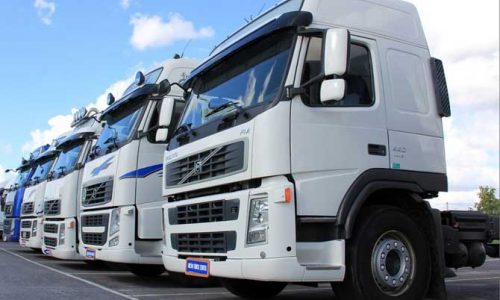 DRY GOODS WAREHOUSING
Providing first class logistics services all across the nation.
We work with you to design custom solutions that add value to your business
The Best Logistics Service Provider
We are a flexible and dedicated Logistics Service Partner. We work with you to design custom solutions that add value to your business. Our company differs by offering competitive and reasonable rates to the market that enables us to still perform our premium services. We compete in such a way that long term views are seen while threats are considered, making it a win-win scenario for our clients and customers.